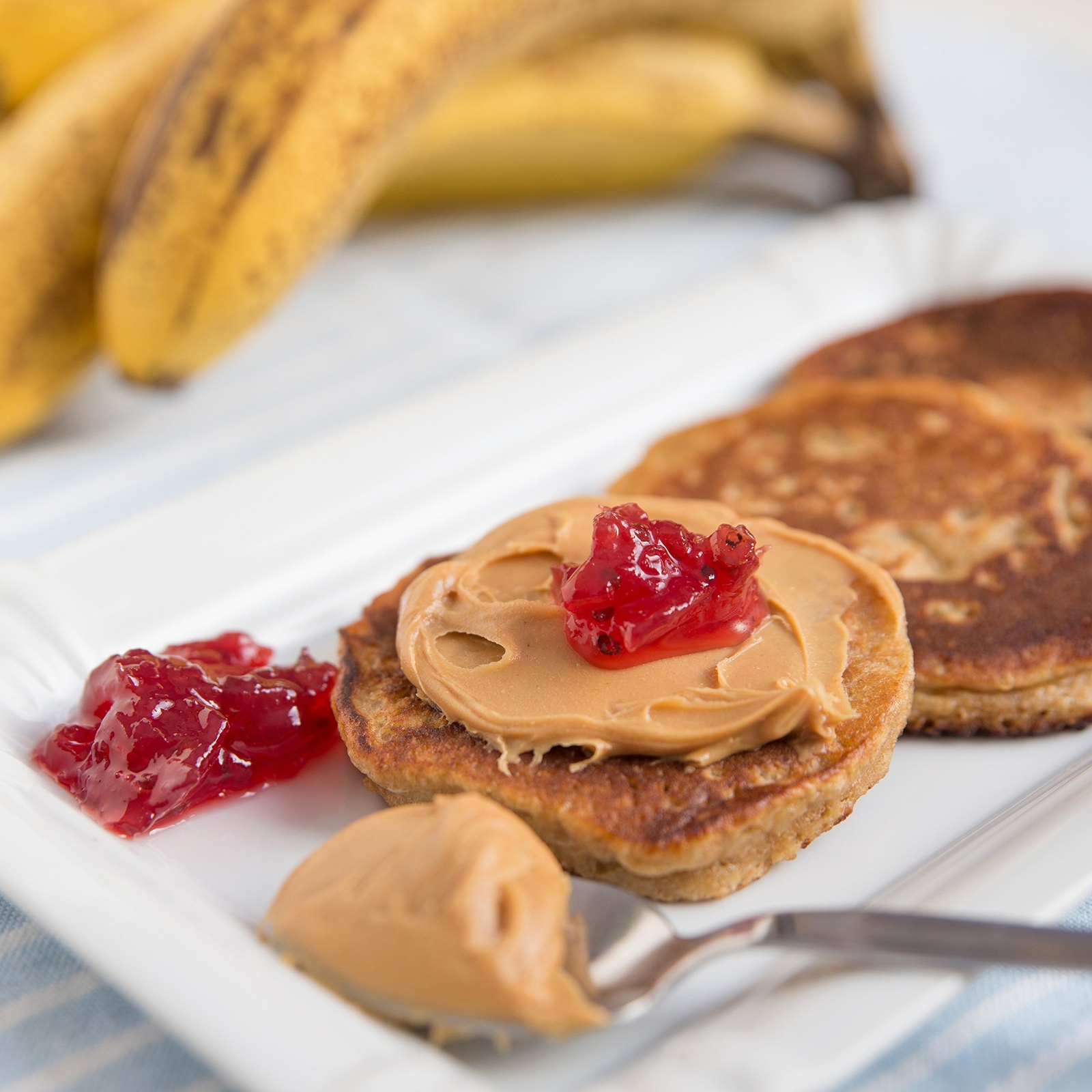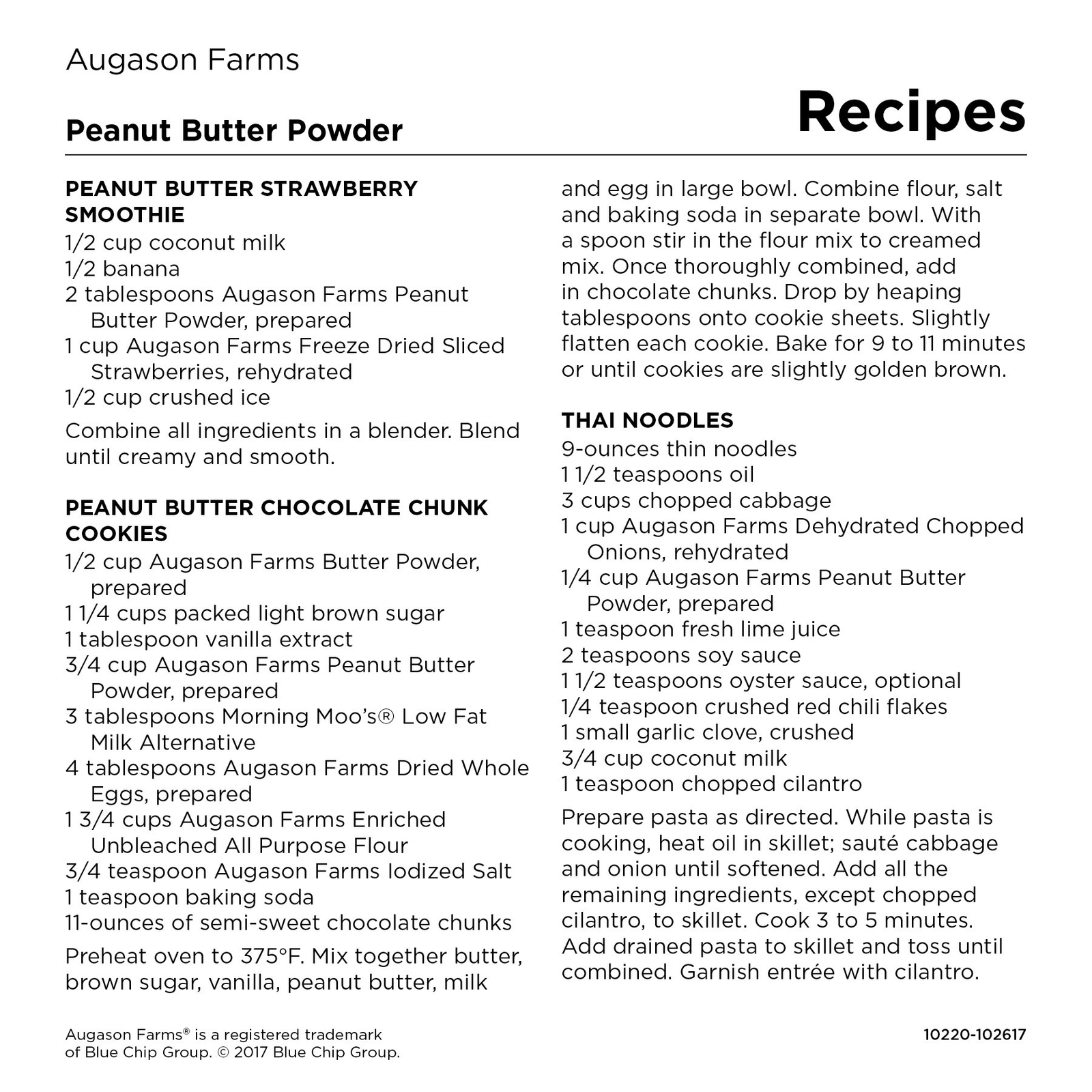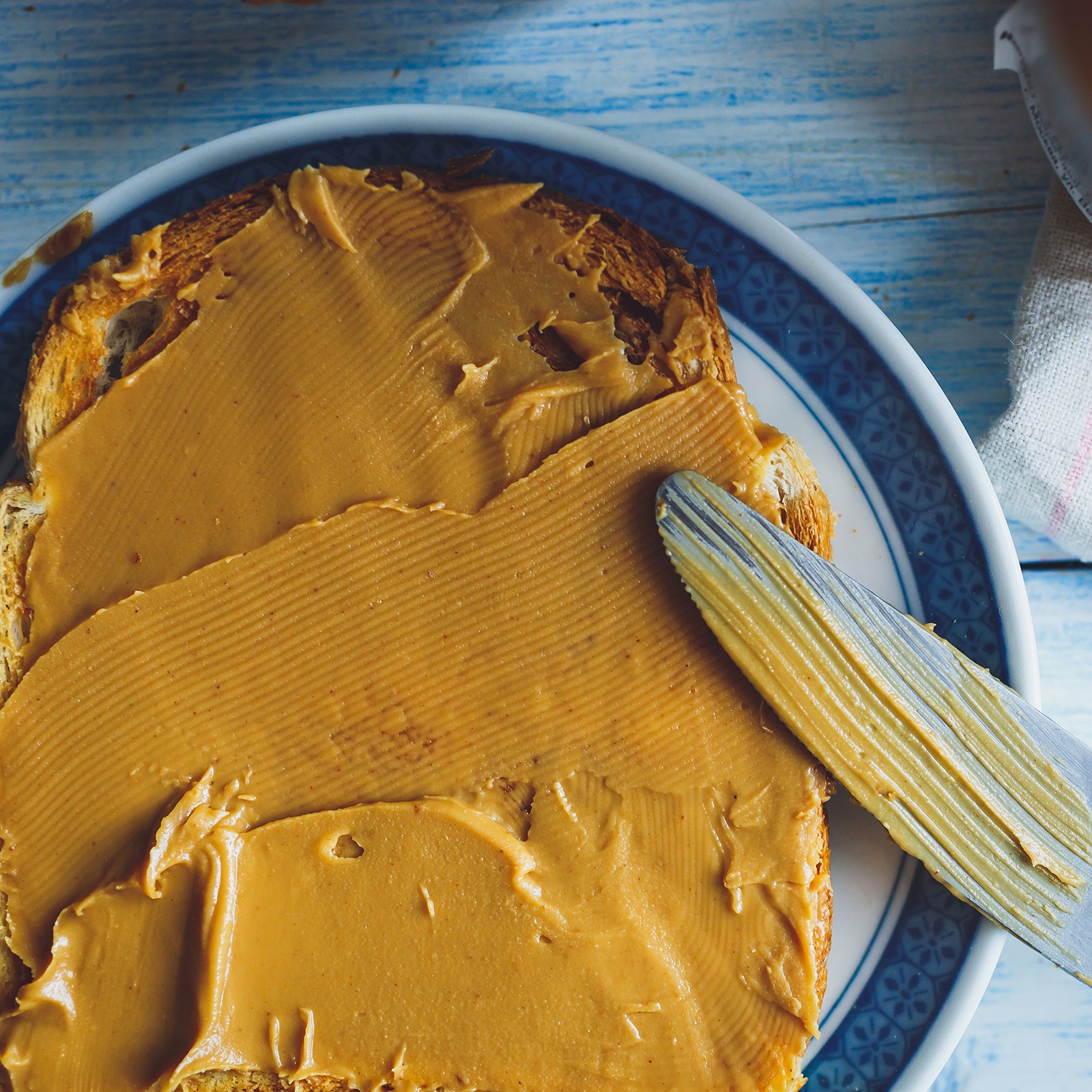 Augason Farms Peanut Butter Powder 2 Lbs No. 10 Can
* Marketplace & suppliers provide the information below, we have not verified its accuracies, but our algorithm will show you information with best relevancy
---
Offers from merchants
Click the merchant offers below for the latest merchant discounted price & availability
---
Shipping Calculation
| | |
| --- | --- |
| Shipping weight | 2.6 lb |
| Actual weight | 2.6 lb |
| Volumetric weight | 1.66 lb |
| | |
| --- | --- |
| Width | 5.91 Inch |
| Height | 5.71 Inch |
| Length | 6.81 Inch |
Shipping cost is calculated using actual weight as it is higher than volumetric weight
---
Cross-Border Shopping Tips
1. Merchant direct ship (via Best Offers above) is usually the cheapest & fastest way
2. If you are buying multiple quantities and/or merchant does not provide international shipping, then you should consider using a parcel forwarders (See our guide on parcel forwarder comparison)
3. Above methods sounds complicated? Then consider using Concierge Service (a hassle free all-inclusive service provided by many parcel forwarders) Or alternatively use our Comparee Checkout one-stop service
Still confused? Feel free to contact us or check our International shipping guide for more detail
Product Review
beta
We scanned through !num_productreview! top reviews of this products, this is how users evaluated this product & the most mentioned keywords
There is currently insufficient review data to generate insights for this product. But we will continue to collect data to provide you with the insights next time. You can also contribute to the community by sending us your review on this products
---
Product Description
Description - Amazon
The augason farms peanut butter powder is a staple food item in many households. Used on sandwiches, smeared on celery, blended in a smoothie or mixed into cookie dough, the versatility of this dehydrated peanut butter is undeniable. Making it a part of your food storage will mean you have access to peanut butter at any time. Adding peanut butter to your food storage is something you won't regret whether you're in a pinch & need to make some peanut butter & jelly sandwiches or are planning to use the powder in a 72 hour kit. Peanut butter powder includes 65 servings, 3,900 calories (60 per serving) & a shelf life up to 5 years*, making this an excellent choice for food storage, emergencies, survival, camping & everyday use. Family owned & operated since 1972, augason farms believes that great taste is a tradition worth preserving. Crafted with a focus on taste & nutrition, their products are manufactured to the highest standards. Whether enjoying augason farm's products for everyday meals, as an emergency food supply, or years down the road, you can be confident that augason farm's long-term food storage products are guaranteed for quality & taste every time. Make the wise decision & let augason farms' food essentials give you a peace of mind that's as indispensable as it is delicious. *product good up to 5 years when unopened. Best when stored in a cool, dry & dark place at temperatures between 55° f & 70° f. Actual shelf life may vary based on individual storage conditions.
---
Product Specification
| | |
| --- | --- |
| Product Type | Outdoor recreation product |
| Brand | Augason Farms |
| Model | 5-10220 |
| Manufacturer | Augason Farms |
Product weight & dimension
Width
6.3 Inch
Height
7 Inch
Length
6.3 Inch
---
---
Additional details
Shoppers are interested in these features & tags
Family
Food
Natural
Outdoor
Powder
Sports
How this is called in other regions?
Augason Farmsピーナッツバターパウダー2 Lbs No. 10 Can
Augason Farms花生酱粉2磅10号罐
Augason Farms花生醬粉2磅10號罐
3 Cans - Augason Farms Peanut Butter Powder 2 Lbs No. 10 Emergency Food Storage
Augason Farms Dehydrated Peanut Butter Powder-3 Pack #10 Cans, 32 Oz, Free Ship!
Augason Farms Emergency Food Peanut Butter Powder - 32oz
Augason Farms Peanut Butter Powder 2 Lbs No. 10 Can
Augason Farms Peanut Butter Powder 32 Oz #10 Can
New Augason Farms Peanut Butter Powder 2 Lbs No. 10 Can Fast Free Shipping
Last update
Fri Nov 30 2018 12:57:55 GMT+0000 (UTC)
We help Malaysia shoppers access products from United States, United Kingdom, Germany & Japan. Our team will share recommendation of high quality & unique products from the world, and where to find the best deals & discounts. We are a one-stop information & services platform, making price comparison and cross border shopping easy for you